In being a true warrior, competition doesn't scare you, it makes you better.
ARE YOU READY TO BE AN ATHLOS WARRIOR
Fill out the form below and one of our staff coaches will reach out with more information.
Why choose Athlos? Because we know how valuable a strength and conditioning program is to the success of your athlete or team.
Strength Training
Speed Work
Progressive Drills
Agility Training
Challenging workouts
In Season and Off Season Training
Free Trial Session
Athlos Performance wants to make sure our program is the right fit for your athletes. We will offer 1 free training session per team.
Experienced Coaches
Coach Scott and his team of trainers will provide the safest programs with the best results. We want to take your athletes to the next level.
Flexibility and Convenience
Athlos Performance will travel to your athlete or team. We bring our specialized training equipment and expertise to meet at scheduled time and location.
Quality Training Equipment
We have purchased the best Vertimax speed training and portable strength training equipment to offer the most effective and challenging workouts.
Personal and Group Training
Our program is designed to take your hard working athletes and take them to the next level. We want to improve your athletes power and mobility in a fun but effective environment.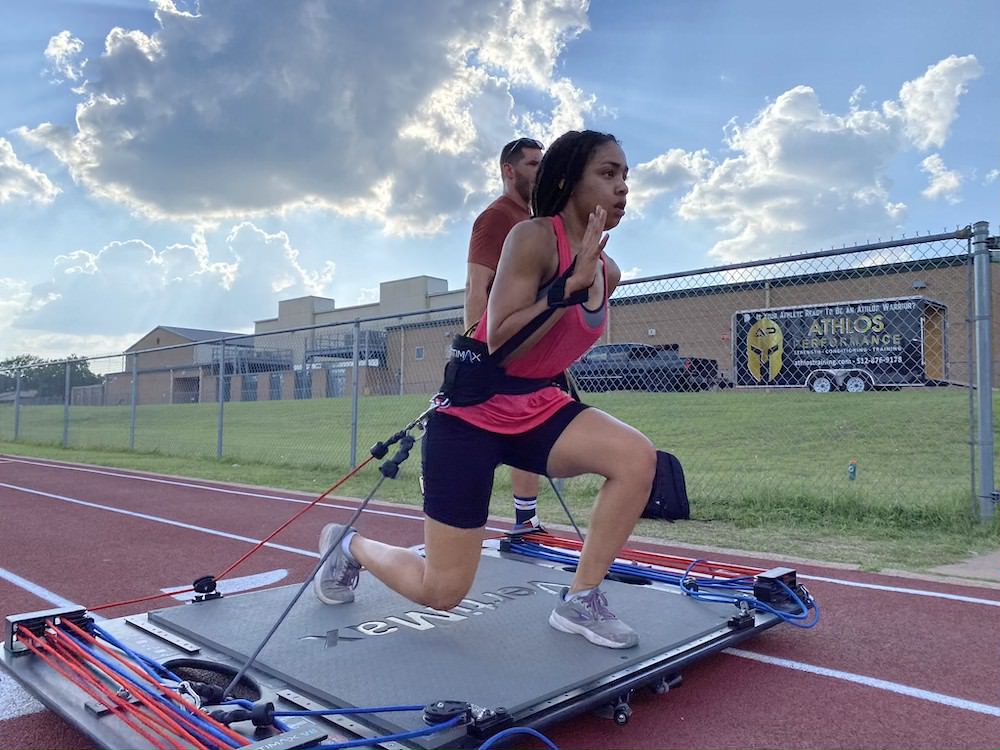 Personal Training Sessions
This is for athletes who want an athletic type of development for individual athletes.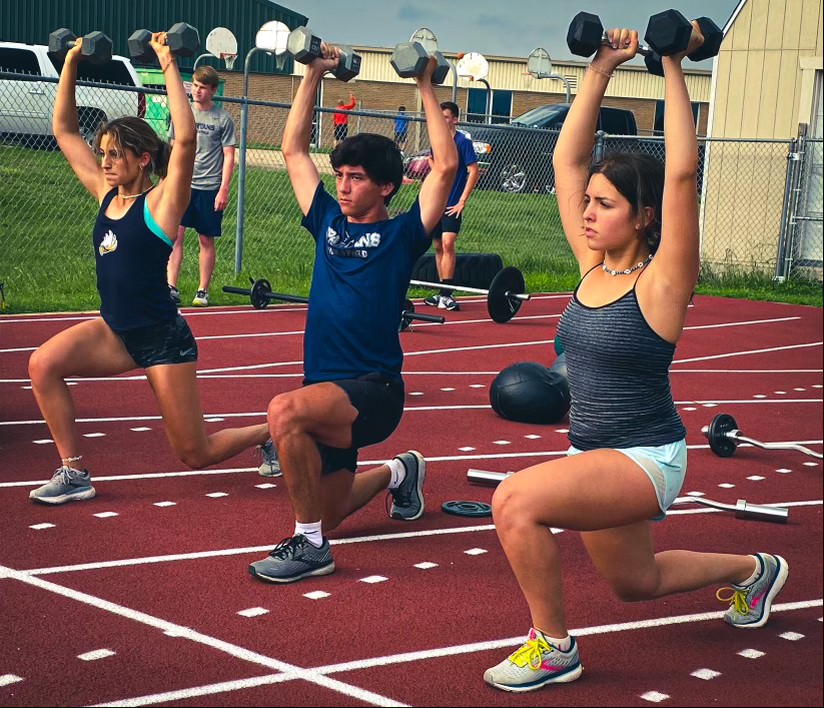 Small Group Sessions
This is for athletes who who desire specialty training.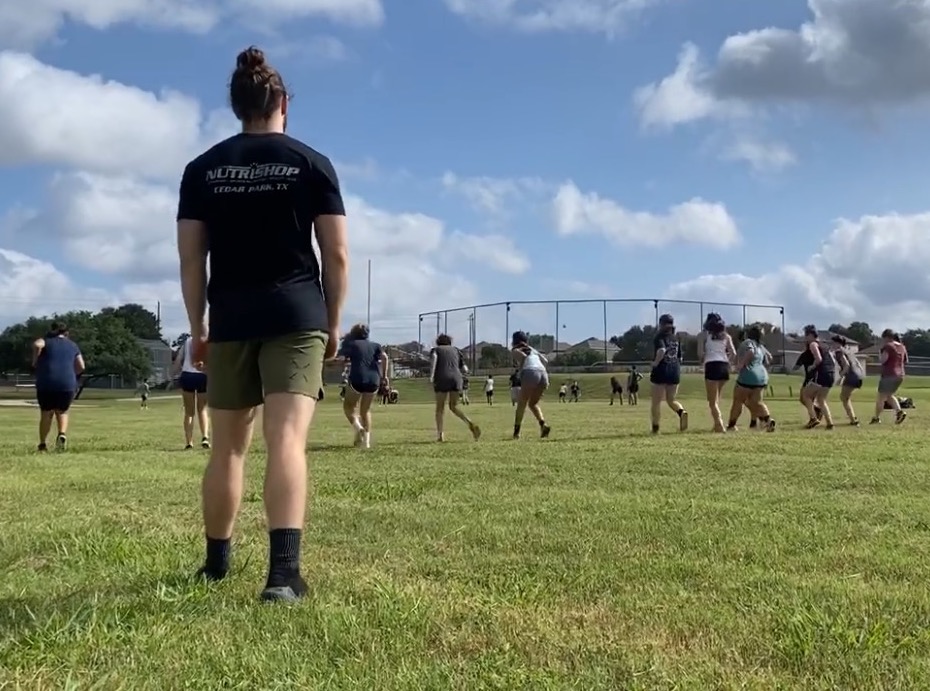 Large Group Sessions
Focus on basic key performance factors that athletes generally need to work on.
Get full access to our personal training and group training.
Our clients speak for us.
We're proud to coach them.
We have been working with Coach Scott Williamson for over 4 years. His training has helped build some of the best track athletes in the nation. Many of our Spartan athletes have received scholarships through our program and Coach Scott's strength training has been a fundamental building block in their development. He knows his stuff!
Meet our Athlos Family
Coach Scott and his team of trainers will help guide athletes to improve technique and performance along with core stability and coordination.
Stay updated with Athlos. Blog Coming Soon