Our goal is the success of your athlete.
What most athletes have in common is that their sport is very important to them and they are committed to be the very best at their position. Our coaches at Athlos Performance want help your athlete/team set high and realistic goals, to work hard and train even harder.
We believe in our training and know it is worthwhile. It not only teaches them success in their sport but also teaches the ethics of hard work that can transfer into real life goals. Every one of our programs will offer intense muscle building (fast and slow twitch), core stability, coordination and much more.
Whether your athlete is in season training, or off season, our programs will offer improvement in technique and performance. We truly want them to embrace the Athlos Warrior Mentality.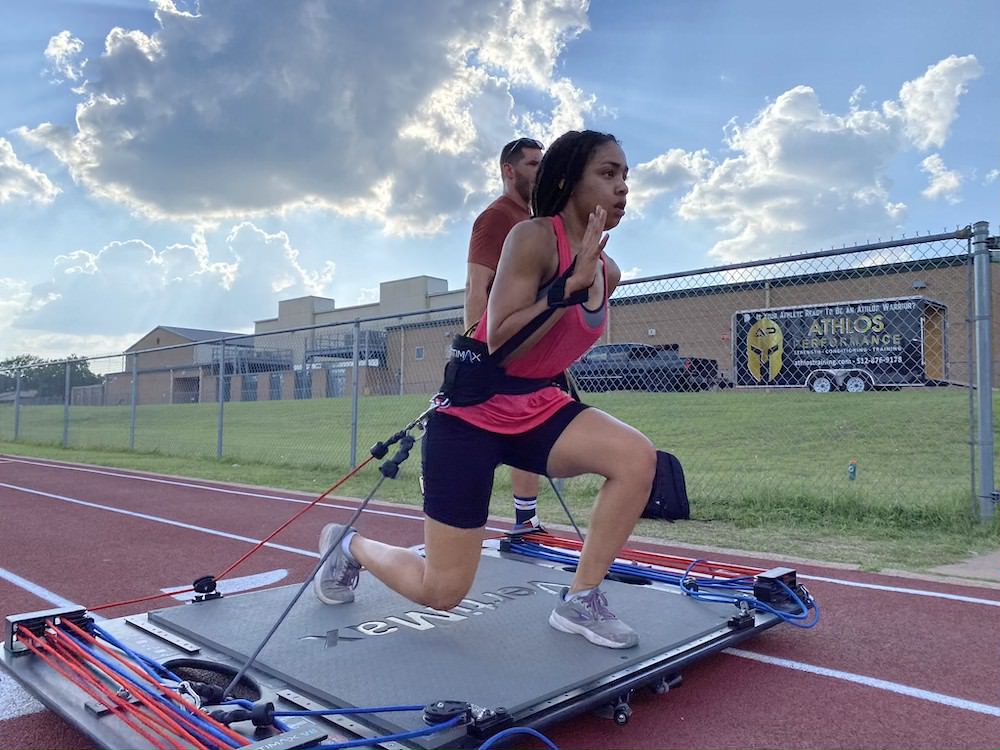 Personal Individualized Training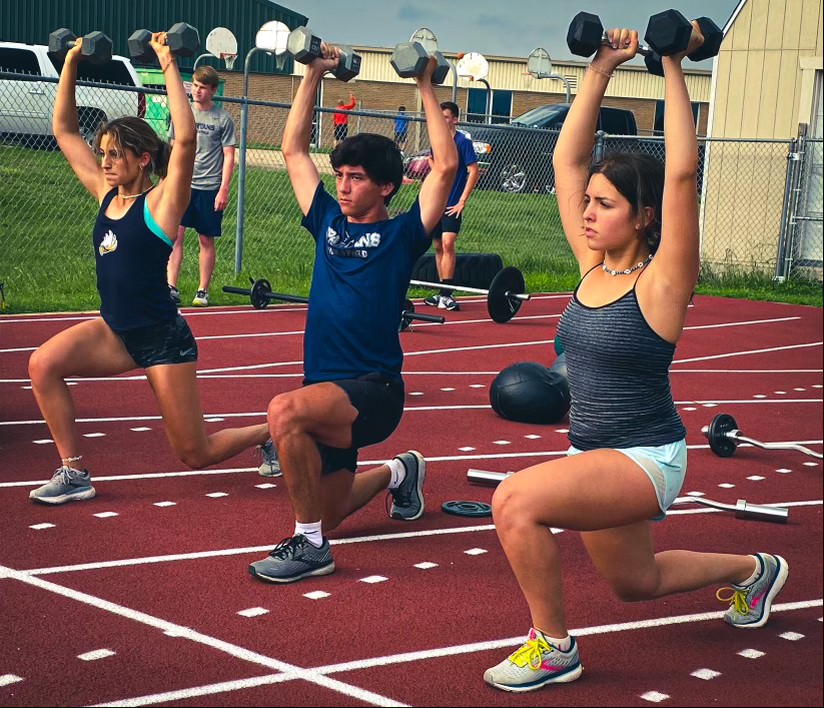 Small Group
Training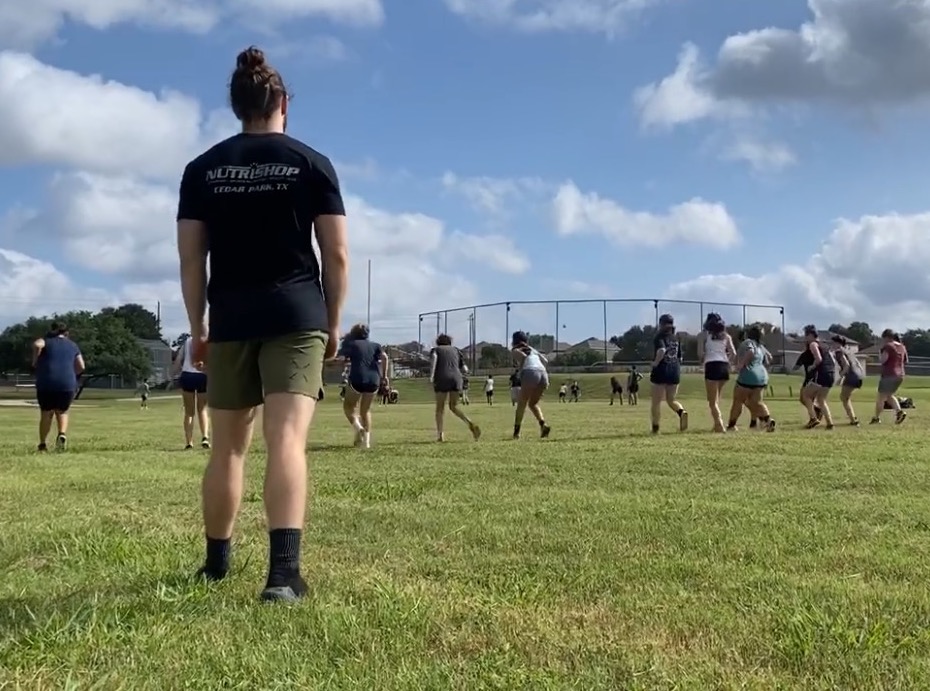 Large Group/ Team Training
Witness for yourself the Athlos Performance experience.
Our programs offer next level training, conditioning, and work to help build your athlete's foundational skills for the next level.
Questions about our programs?
If you have questions about our programs please feel free to reach out to one of our trained professionals.
Get In Touch